About company, mission, vision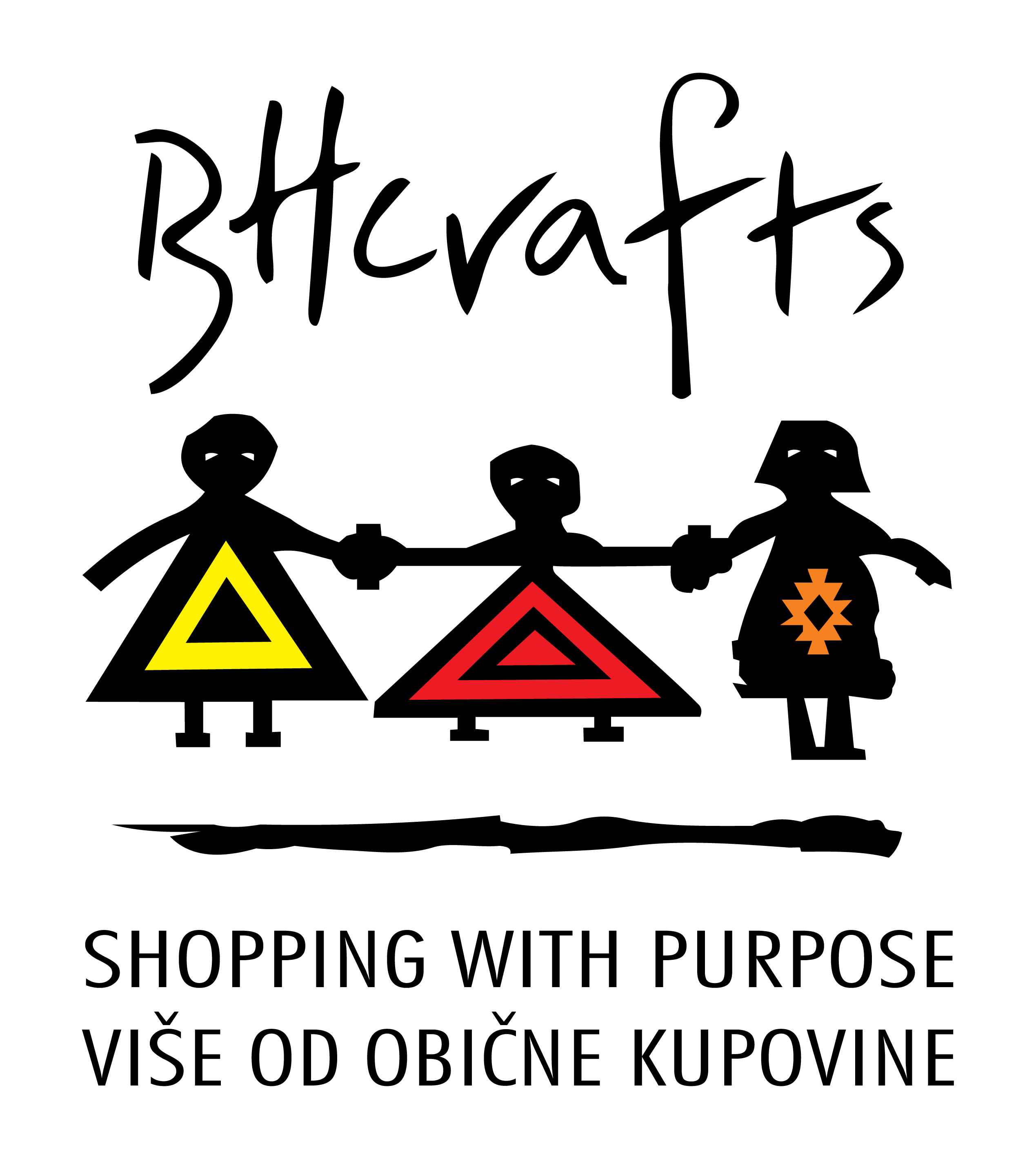 Balance scorecard made by Ema Radončić and Una Karabeg
About BHcrafts:
BHcrafts is a Bosnian and Herzegovinian enterprise that was founded by its current CEO, Lejla Radončić, in 1995. The enterprise combines humanitarian business and personal development into a balanced and sucessful business. BHcrafts focuses on producing handmade products such as clothing items and accessories, with the help of skillful hands of women from the entire country. This enterprise, during the war in Bosnia and Herzegovina, from 1991 to 1995, operated as a humanitarian enterprise, however, today it is a successful export-oriented business that is growing yearly. Not only does the enterprise promote the cultural heritage of Bosnia and Herzegovina, it does so using traditional handcraft methods to create products that are appeaking to the modern market. 
Mission:
The mission of BHcrafts was set in the erlier days of the enterprises life, and it was adapted through the years. Today, its mission is the economical empowerment of marginalized women by allowing them to earn a fair wage for their work, while the enterprise canpreserve traditional handwork techniques, and promote the cultural heritage in the country and the world. 
Vision:
The vision bagen with the wish to show women they do not need a man to provide for them, thus the vision is to ensure that there are as many engaged women who can earn a fair living by putting their handcrafts skills to good use.